Climate Compatible Growth (CCG)
Overview
The Climate Compatible Growth (CCG) programme is funded by the UK's Foreign Development and Commonwealth Office to support investment in sustainable energy and transport systems to meet development priorities in the Global South.
CCG provides research and global public goods. These are to help countries develop economic strategies, plans, and policies to attract investment into low-carbon growth opportunities across multiple sectors. These are to support growth aspirations and better meet the Sustainable Development Goals.
The programme brings together some of the UK's leading research organisations and partners them with local researchers, governments, Multinational Banks (MDBs), and International Organizations (IOs) to identify appropriate low-carbon development pathways. This includes assessing the most fit-for-purpose policy, regulatory, market models, and risk mitigation options to implement them. The programme and its partners will develop a range of open source tools, models, and datasets that will be global public goods available to all countries.
The TSU's role is to provide critical assessments and modelling capability - via the UKERC's Transport Energy and Air pollution Model (TEAM) - whether and how the projected uptake of electric vehicles can be equitable and inclusive in the Global South. James Dixon and Christian Brand are leading work on developing pathways to transport electrification in FCDO's priority countries Kenya, Laos, Pakistan and Ethiopia.
The long-term aims of CCG are closely aligned with the aims of the COP26 Energy and Transport campaigns to accelerate the low-carbon transition.
Outputs
Project website: https://climatecompatiblegrowth.com/
Newsletter: https://climatecompatiblegrowth.com/newsletter/
Twitter: @ResearchCcg
More outputs are emerging at https://climatecompatiblegrowth.com/research-partnerships/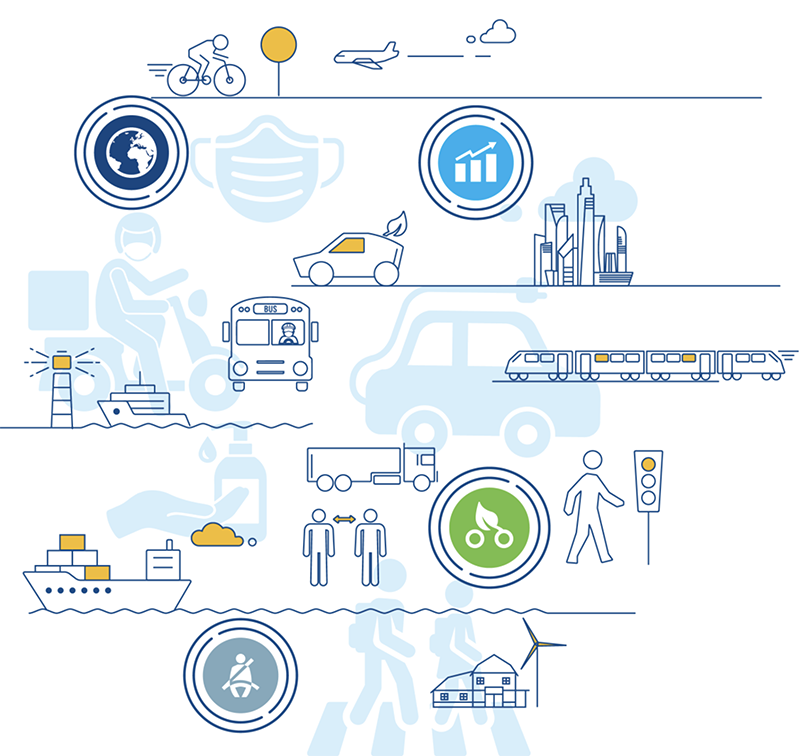 In brief
Duration

2021 - 2025

Funder

Foreign Development and Commonwealth Office (FCDO)

Partners

Loughborough University (lead); University College London; University of Oxford; University of Cambridge; Imperial College London; KTH Royal Institute of Technology; Sustain 2030; Open University; Climate Parliament

TSU Principal Investigator

TSU Researchers

Contact